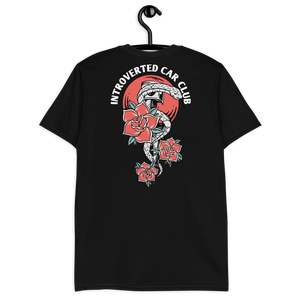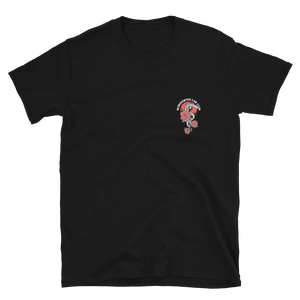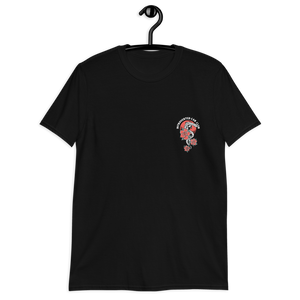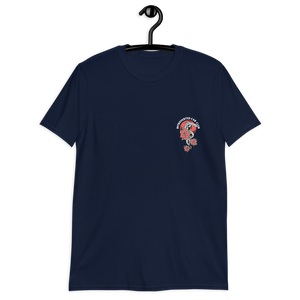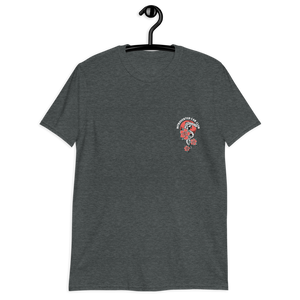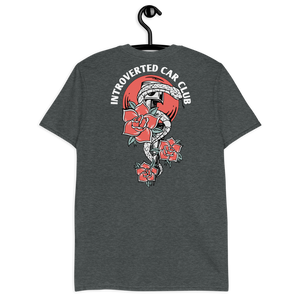 A little information about us at Introverted.co
Introverted is a creative-owned company that offers original apparel and general merchandise.
Originally thought up by a photographer from New York City, Introverted is now supported by multiple aspiring creatives with backgrounds such as Digital Artists, Tech Developers, Fashions Models & more.
In the process of connecting with introverted creatives, we are trying to extinguish the inner HYPEBEAST craving we ALL have, by creating original ANIME STREETWEAR clothing.
Please follow the blog & our socials @IntrovertedCo to keep up with the journey and growth of Introverted.co!